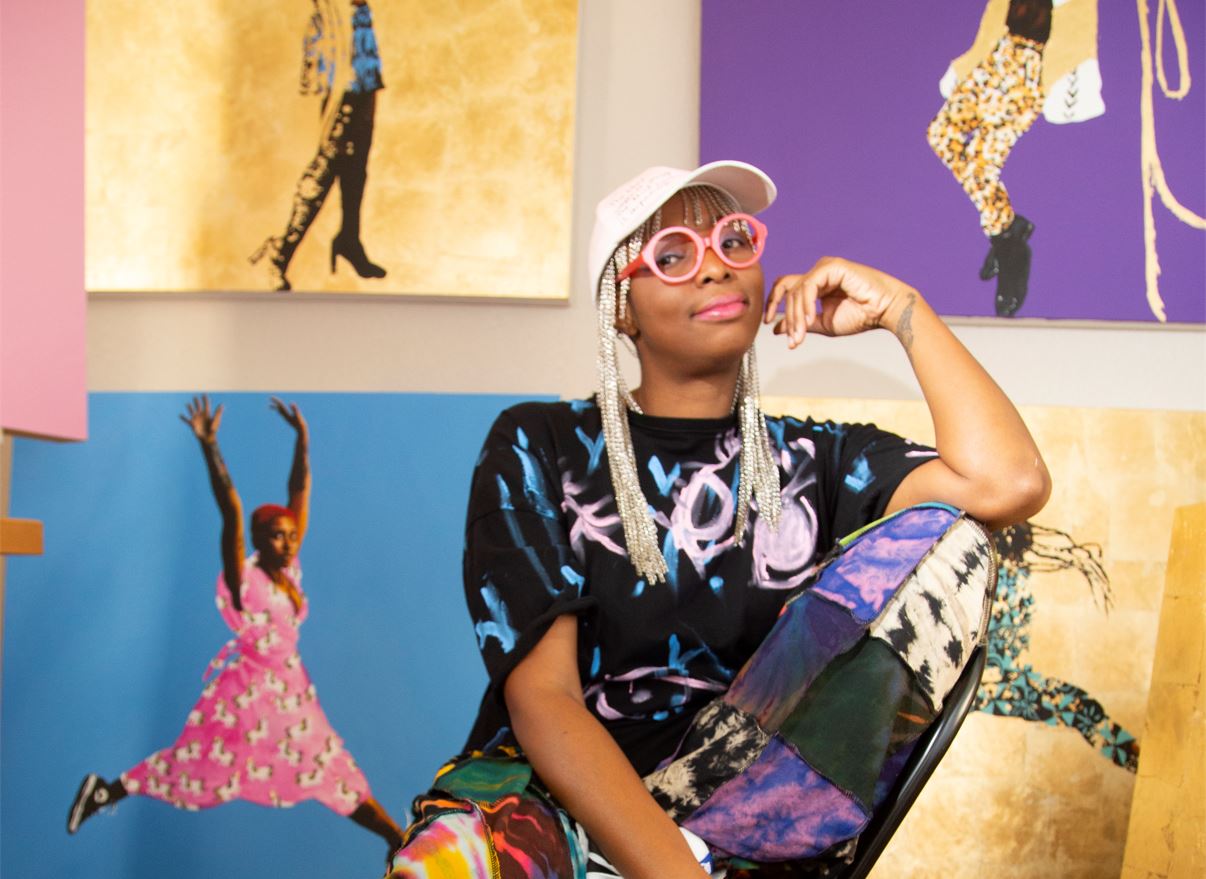 Dawn Okoro
Multidisciplinary Artist
Dawn Okoro is a multidisciplinary artist living in Austin, Texas. Her desire to make art sparked from her love of fashion illustration and design. Her work is influenced by punk and the composition techniques used in fashion photography.
Okoro has collaborated with Pepsico, with her art on the company's LIFEWTR water bottles. Okoro's work has been on set for productions at NBC, Sony Pictures, and BET. She is featured in Harper's Bazaar, Architectural Digest, Hyperallergic, USA Today, W Magazine, and Essence. In February 2022, Okoro made her UK debut with her solo exhibition, "Mad Explosive Spontaneity."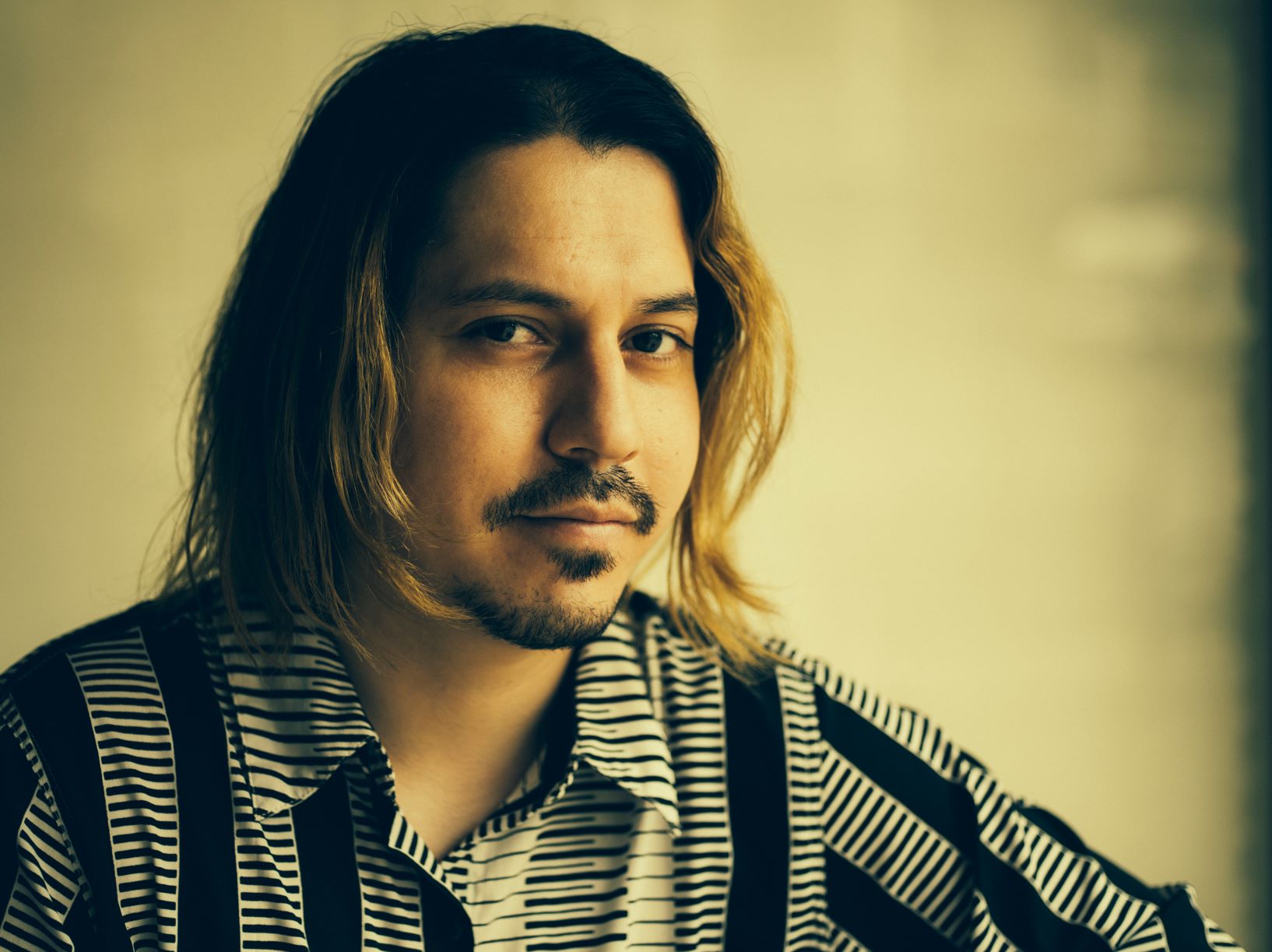 José Luigi
Education Associate, Mexic-Arte Museum
José Luigi is a creative problem solver with passion for education, all forms of human expression, and community building. Born and raised in El Paso, Texas, drawing inspiration between country and state borders, José has dedicated his life to facilitating access to the arts and arts education for all. Having taught high school art and now being the Education Associate at the Mexic-Arte Museum in the heart of downtown Austin, Texas, José continues to push and create curriculum that connects collaboration between BIPOC local artists with schools in need that garner support from local business and organizations who wish to get involved and also give back to their communities.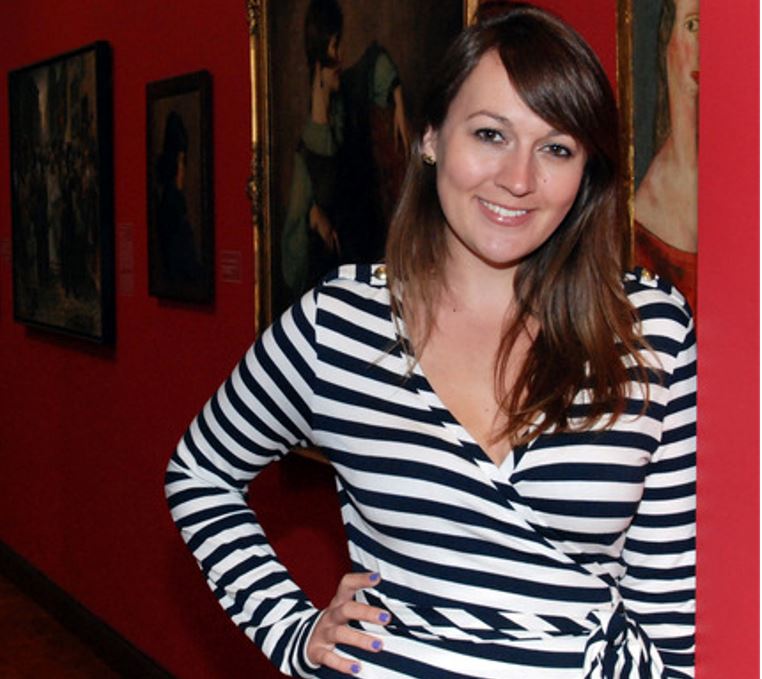 Laura Odegaard
Cultural Investment Program Manager, City of Austin's Economic Development Department
Laura Odegaard currently serves as the Cultural Investment Program Manager for the City of Austin's Economic Development Department where she manages funding, capacity building, international partnerships, district development, cultural tourism, and special projects. During the COVID 19 pandemic, she created, launched, and administered over $30 million of emergency relief grants to creative individuals and organizations.
Laura has worked with artists, curators, and museums in the U.S., Europe, and the Caucasus Region developing exhibitions, innovative community engagement, and sustainable business strategies. She believes in the power of an equitable, accessible, and sustainable cultural ecosystem and its role in transforming a City.