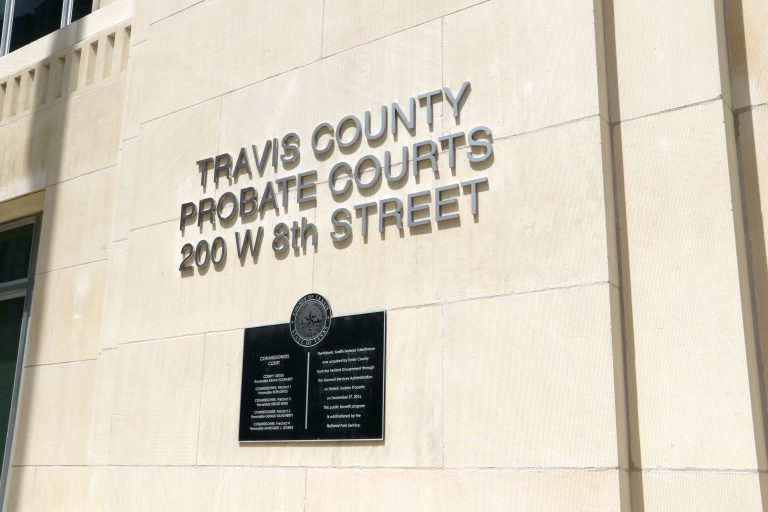 The Travis County Clerk's office has a wide range of responsibilities including the conduct of elections; the filing and preservation of real property records; and the management of civil, probate, and misdemeanor court documents.
This office also serves as Clerk of the Courts and manages the documents used in the County's probate, civil, and misdemeanor court proceedings.
The Clerk's Recording Division is responsible for receiving and maintaining a vast library of documents that includes real property transactions, business names, and marriage licenses. Our office has access to millions of these documents online, along with an eRecording program that allows for the electronic filing of many documents.
To help prevent identify theft, the Clerk's office implemented one of the nation's most aggressive redaction programs that blocks personal information (such as Social Security Numbers) from appearing on internet documents.
Travis County is recognized across the country for its groundbreaking early voting program that is centered on customer-friendly polling locations in high-traffic retail locations.