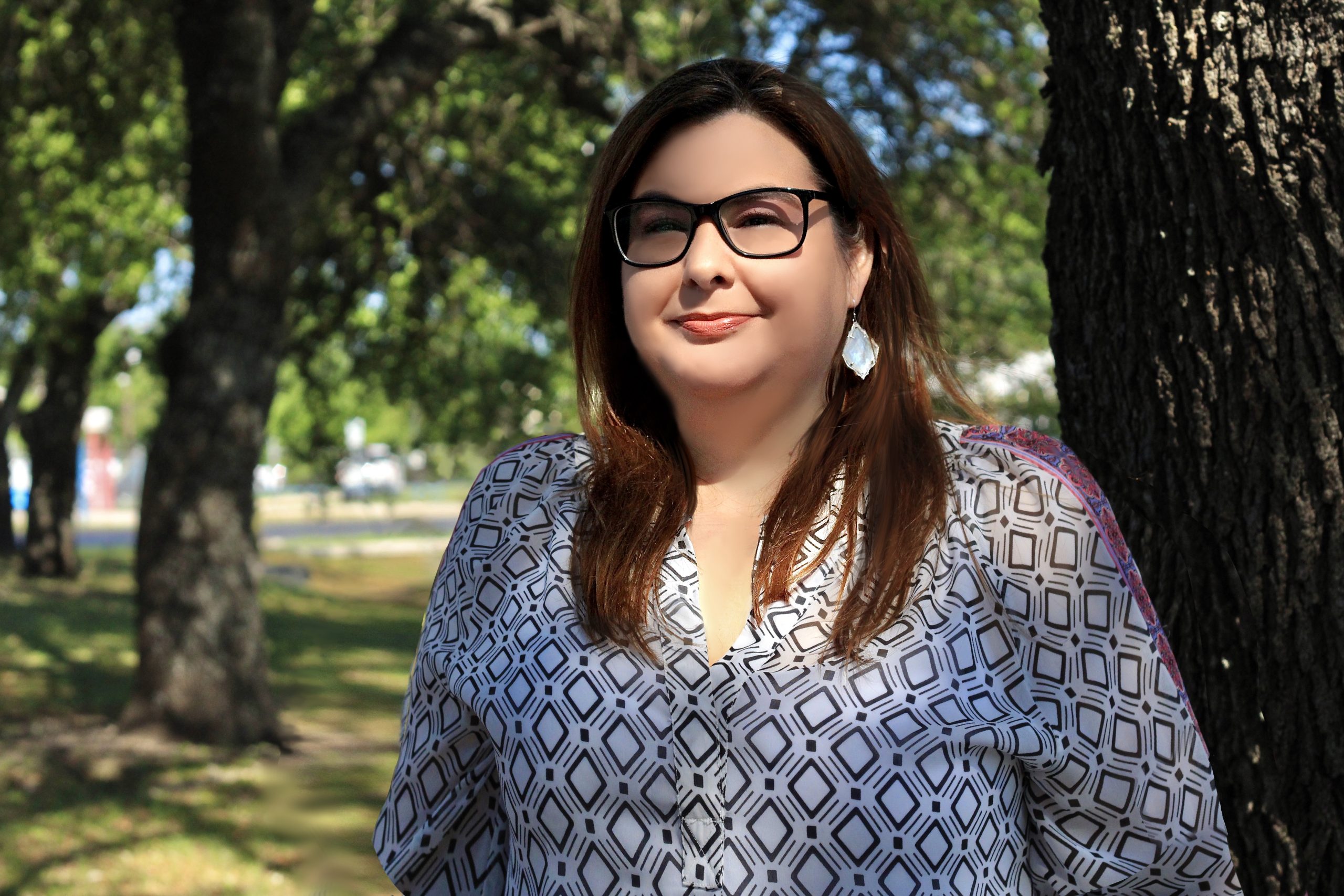 About the County Clerk
Rebecca Guerrero is honored to serve as County Clerk for the 5th largest county in the State of Texas with a population of over 1.3 million citizens. She is the first Hispanic woman to be appointed by Commissioners' Court in Travis County to serve in this role. Rebecca was born in Nederland, Texas, but has called Austin home for the past 35 years.
Rebecca began her tenure as a Recording Specialist I with the Recording Division, was promoted to Court Services Management Administrative Coordinator, and has served as the Division Director for the Recording Division since 2015.
During her two decades of civil service, she has remained steadfast at digitizing land records to make them more accessible to the public.
Rebecca is a very active participant in the Travis County community. She has volunteered for Brown Santa, Coats for Kids drive, AIDS Services of Austin, and Safe Alliance. She is dedicated to continuing to be a consistent and prominent community leader.
It is the mission of the Travis County Clerk's office to provide effective, high quality, and affordable services to all citizens. As County Clerk, Rebecca is committed to continuing to improve county government services for all her constituents through improvements in new technology, increasing access to public information, and maintaining quality customer experience.