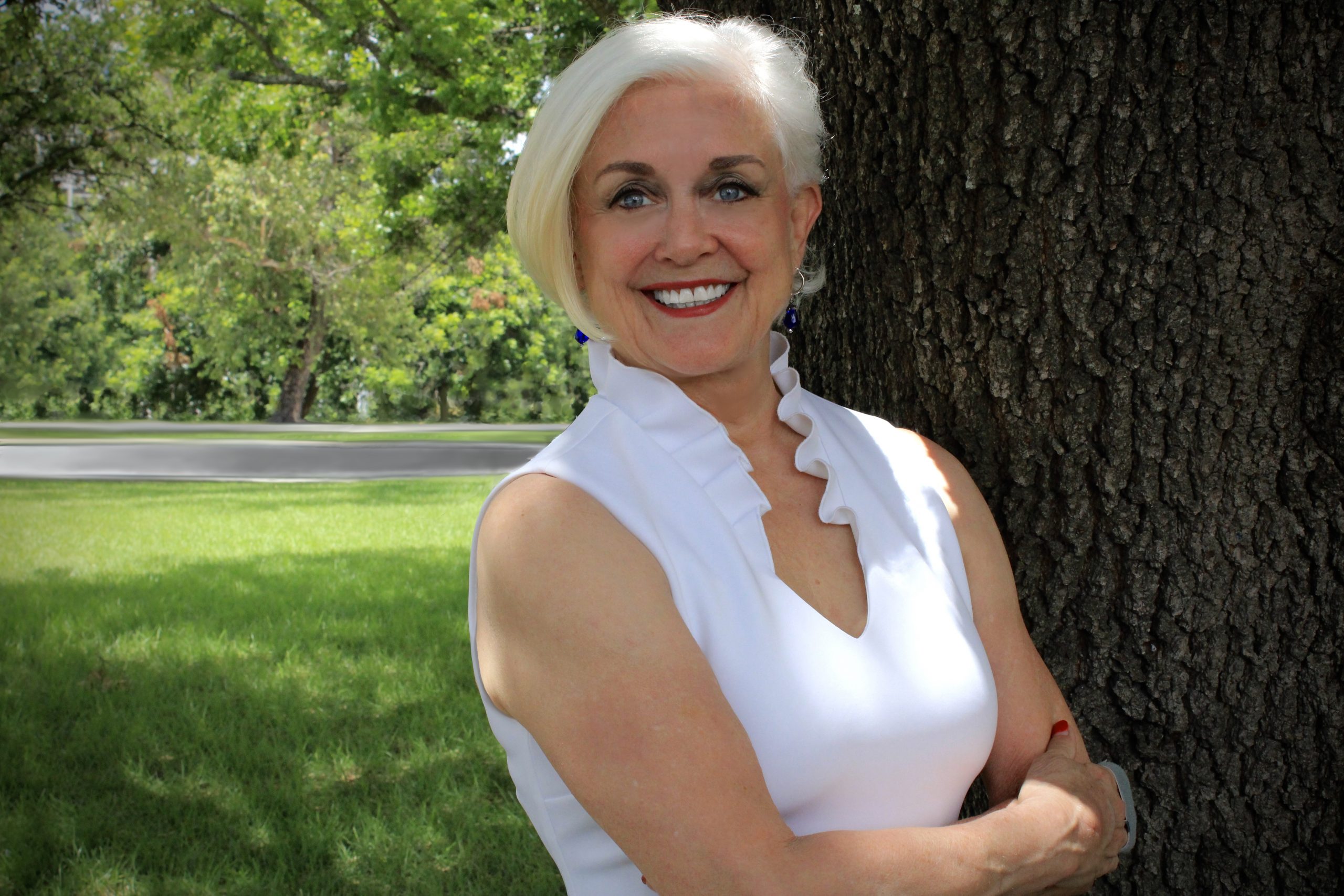 About the County Clerk
County Clerk Dana DeBeauvoir has been serving Travis County since she was first elected to office in 1986. Since her election, Dana has devoted herself to bringing high ethical standards, the benefits of new technology, and high quality customer service to the office of the County Clerk.
Dana is particularly proud of the passion Travis County voters have for democracy and was honored by the opportunity to share their enthusiasm with other parts of the world. She has served as an advisor and election observer for Bosnia, the Peoples Republic of Bangladesh, Kosovo, and the historic South Africa election that represented the end of apartheid.
Dana continues her efforts to protect the integrity and accessibility of the election process, to use effective and cost efficient practices and technology to manage real property and court documents, and to do her best to serve each and every citizen of Travis County.